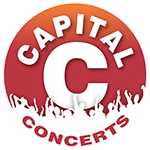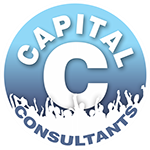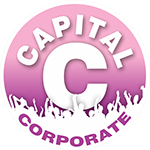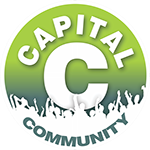 Our team has been 'entertaining' New Zealand since 1973.


Established in the early 1990's, Capital C: Concerts has been a powerhouse for events and entertainment in New Zealand. Unlike traditional promoters, the company has marketed and produced nearly every genre of sport, recreation and entertainment. Our unique approach makes us distinctly 'different'.

The focus is always to provide quality, diverse and profitable productions using an armoury of business relationships and techniques. While other promoters have come and gone, Capital C: Concerts is one of only a small number of companies left in New Zealand who are constantly bringing the best to the country. And it doesn't end there. The company has toured nationwide with a range of artists as well as managed tours on behalf of other promoters and clients. Our speciality 'Stadium Sized' concerts.


Concert Promoters - Major Event Management - Entertainment Marketing & Media Consultants - Venue Consultants - Exhibition Production - Corporate Events - Community/Charity Events Management - Trade Shows - Producers.